Certified installers
The Therma Tru Doors certified installer training program ensures that there will be properly trained professionals who are ready to confidently and correctly install Therma Tru Door systems. In conjunction with Therma Tru Doors, Boone County Millwork offers factory-certified installation training for exterior doors. Contractors that complete the training will earn the endorsement of "Certified Installer." These installers already possess years of industry experience, so this training only serves to further their expertise. The endorsement of a "Certified Installer" provides an official seal of approval, so you know your installation was done by a true pro. Read their bios below and click the links to visit their websites.

---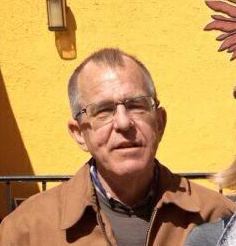 Senior Hand, LLC
Phone: 573.489.6058
Email: rodeperry@yahoo.com
Senior Hand, LLC is a well established, family owned business that caters to your handyman, repair and rebuild project needs. We offer great prices and friendly customer service that is unmatched. Our company is a one stop full service that provides services for all needs. We develop long term relationships that become a part of our family business.
---
Dimensions in Wood
Phone Number: 573-474-9988
E-mail: bobhoell@dimensionsinwood.com
Website: dimensionsinwood.com
As a home remodeler, doors are so important. We do kitchen remodeling so the doors and windows are an integral part of our projects. Offering certified installation of the products adds to our professionalism.
---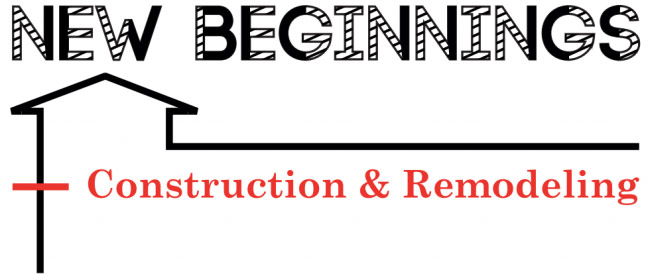 New Beginnings Construction
Phone Number: 573-301-8010
E-mail: newbeginningsremodel@gmail.com
Website: https://nbccomo.com/
At New Beginnings Construction, we specialize in remodeling work, custom and spec home construction, residential renovations, and more! We pride ourselves on providing our clients with outstanding results and superior customer service. We mainly provide services to Columbia, Missouri and the following surrounding areas: Moberly, Mexico, Centralia, Boonville, Rocheport, Harrisburg, Hallsville, and Ashland areas. Our main goal is providing our customers with high quality, long lasting results in remodeling and construction services. Give us a call to set up a consultation, we'd love to hear from you!
---

Swift Companies, LLC
Phone Number: 573-446-0677
E-mail: Ryan@buildwithswift.com
Website: https://www.buildwithswift.com/
Swift was founded in 1999 with the mission to provide trusted construction solutions to mid-MO home designers. With more than 100 years of combined experience, the Swift team shares their knowledge and understanding of quality construction and provides custom solutions that stand the test of time. Through hard work and dedication, they've earned the loyalty of their clients. They're also some of the friendliest professionals on the planet. 
The names of the services providers listed herein are being provided as a service to our customers, but those service providers are not agents or employees of Boone County Millwork, LLC.